The Brothers of Mu Beta Psi's Alpha Chapter are proud to announce that the Fall 2019 Pledging Season for N.C. State students is soon to begin! Start by meeting the Brothers and learning about our organization at any of our Rush events listed below! Learn more about the pledging process by checking out our Pledging tab or by contacting us via the Contact Us page!
Tuesday Sept. 10 – Meet and Greet/Board Game Night (Price 101 at 7:30 pm)
Thursday Sept. 12 – S'mores and water balloons (Price 101 at 7:30 pm, then move outside between Turlington and Alexander Residence Halls)
Monday Sept. 16 – Jackbox Games (Price 110 at 7:00 pm)
Wednesday Sept. 18 – Smash Bros Tournament (Price 110 at 7:00 pm)
Friday Sept. 20 – Campus Adventure (Price 101 at 7:00 pm, then out around campus)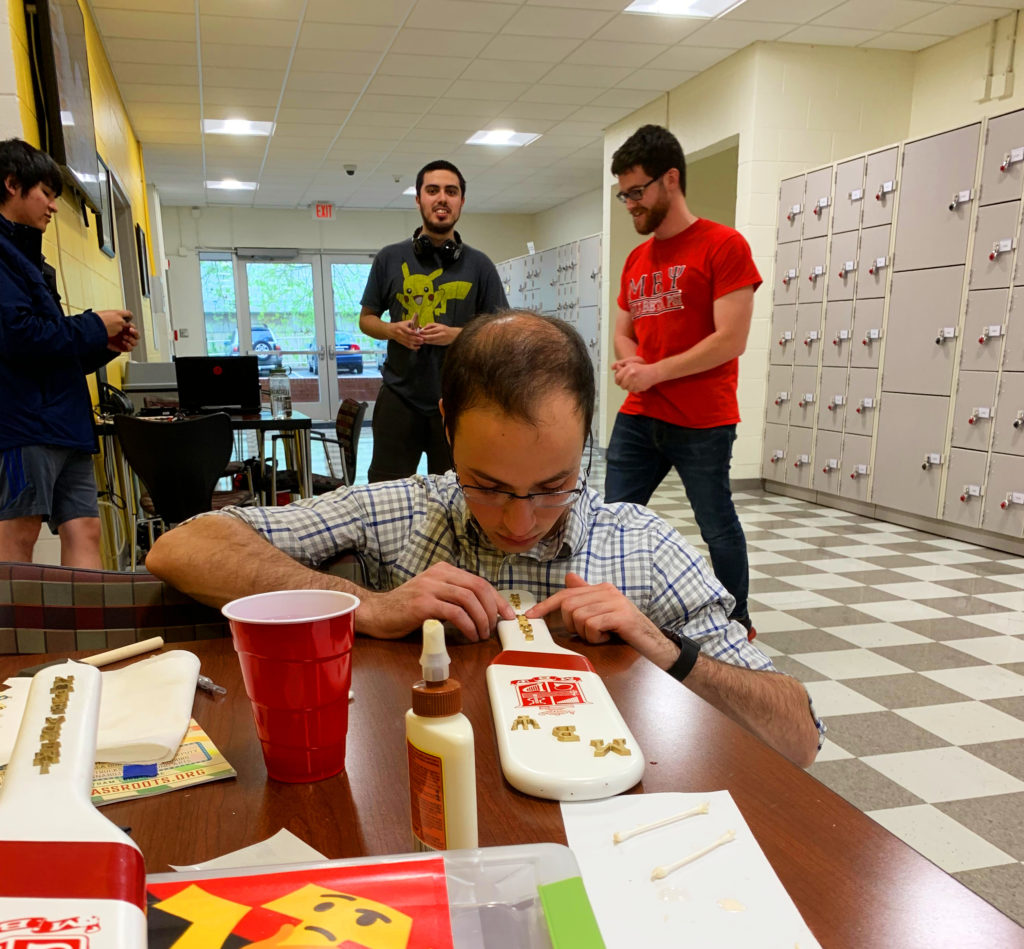 We hope to meet you there!